Vestatec provide automotive solutions to car companies worldwide. We spent time working on designing their brand identity which was translated across the two parts of their business, engineering and distribution. A website was designed and built for both, whilst maintaining their core brand essence through out.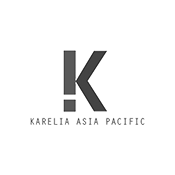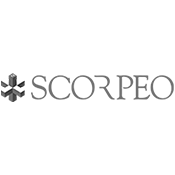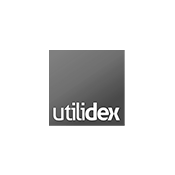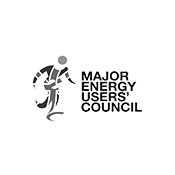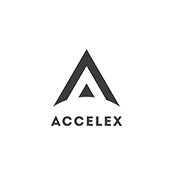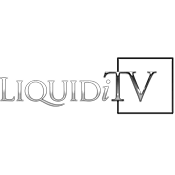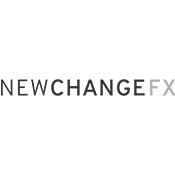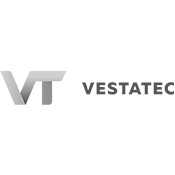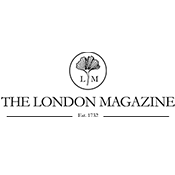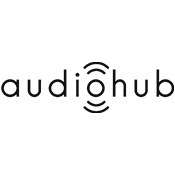 Looking for a creative partner?
Get in touch to arrange a no-obligation meeting, briefing, or just to ask a question.