A creative and marketing agency dedicated to building exceptional brands
A London based web design and
marketing agency
We're here to help you build an exceptional brand through beautiful, creative design and delivering it into the hands of your customer.
If you're a small to medium company or growing a business in its infancy, standing out in the digital world requires a long term strategic plan. It can often be a daunting process to know where to start, and where to invest your time and money. From optimising your website, social advertising and producing engaging, direct marketing, our core goal is to immerse ourselves in your business and produce a well-crafted plan to support the growth of your business.
We see ourselves as an extension of your team. And to help us better understand your goals, we like to invest time in understanding what you do, your customers and how you wish to position yourselves. From this we can work with you to create the best marketing approach.
We work alongside many of our clients looking to launch or grow their business by providing the following services:
Logo Design
Brand Identity
Creative Assets
Video
UI Design
Website Design
Website Development
E-commerce
SEO
Social Media
Direct Marketing
Press & PR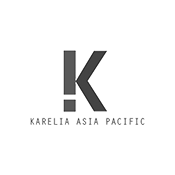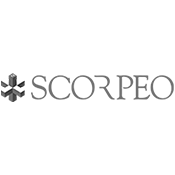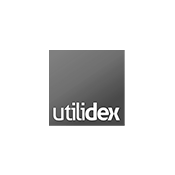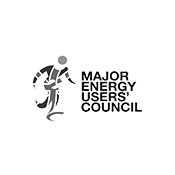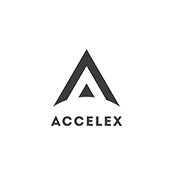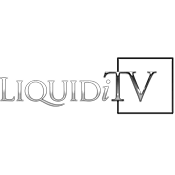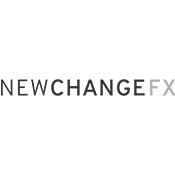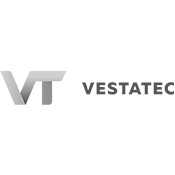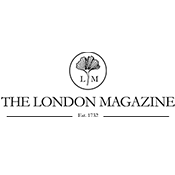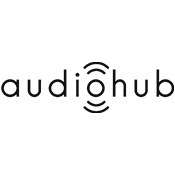 Looking for a creative and marketing partner?
Get in touch to find out more about how we can work together.