A creative and marketing agency specialising in building brands
We're here to elevate your business by developing your brand through beautiful, creative design and delivering it into the hands of your customer.
We provide you with everything you need so that your marketing collateral is engaging and right for your audience. Our creative journey may begin with your logo & brand identity, website design & development or a video explaining what you do. Right through to delivering your message to market.
We see ourselves as an extension of your team. And to help us better understand your goals, we like to invest time in understanding what you do, your customers and how you wish to position yourselves. From this we can work with you to create the look and feel that will best represent you. 
Here are a few of the services that we provide to our clients.
Logo Design
Brand Identity
Creative Assets
Video
UX Design
Website Design
Website Development
Digital Content
Social Copywriting
Social Posting
Press & PR
Events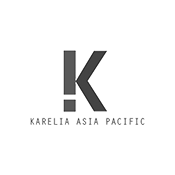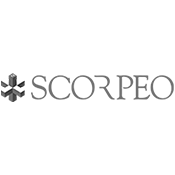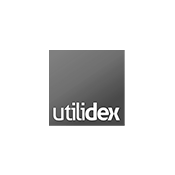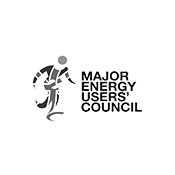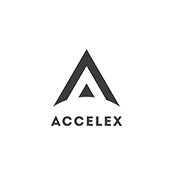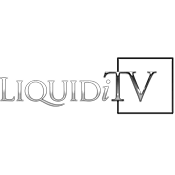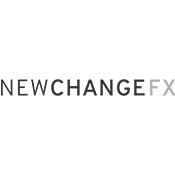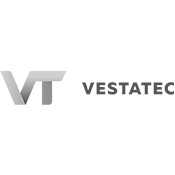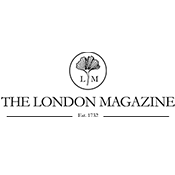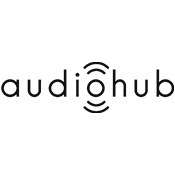 Looking for a creative partner?
Get in touch to arrange a no-obligation meeting, briefing, or just to ask a question.