Logo Design &
Brand Identity
First impressions count. We design logos and full brand identities that are built around your business and live across everything you do – providing consistency and helping you build trust.
From design to photography, graphics, presentations and more; we can deliver everything you need for a specific piece of collateral.
Creativity and technology go hand-in-hand, and neither ever stand still. So we, and our team, change with the evolving digital landscape – giving clients the most current approaches to every digital platform.
Creating digital experiences that deliver for your business means putting the user at the heart of the site. This happens in stages. Stage one involves working with you to understand your customer priorities and journey, and then putting together a site map. This mapping let's us then design and make digital experiences that truly engage your customers and give them what they need as easily as possible.
We take design very seriously and it's important to us that we stay true to your brand while creating something beautiful. The design stage is our chance to reinforce your message, tone, brand, position and help you stand out from the crowd.
Perhaps the only thing that stays the same in the world of web build is that we're continuously evolving. Working with the latest technologies available, our sites are custom built around an assessment of what you need them to do.
With so much information out there these days, video is a quick, user-friendly way to get across your point. We work closely with clients to take them from script writing to design concepts and animation. So, whether you want to simply bring your brand to life, create an explainer video, shoot an event, or just share customer testimonials – it's worth considering.
Maintaining direct communications with your customer requires engaging, consistent content. We use email marketing platforms to design, write and send out your content to keep you connected with your audience.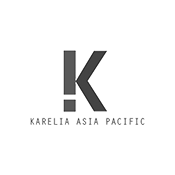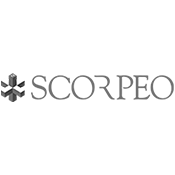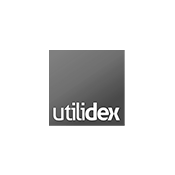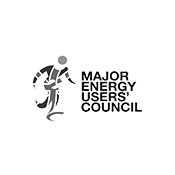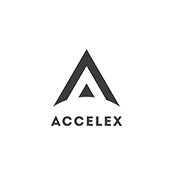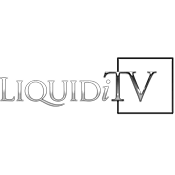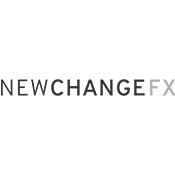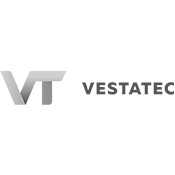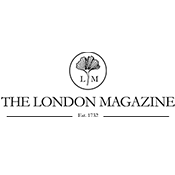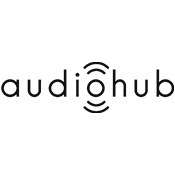 Looking for a creative and marketing partner?
Get in touch to find out more about how we can work together.