Please fill in the form below with as much details as possible and a member of our team will soon be in touch.
[caldera_form id="CF5a2e9fdb6dc22"]
11 Queen's Gate
London
SW7 5EL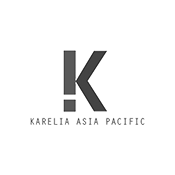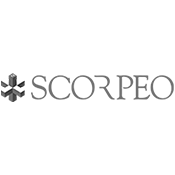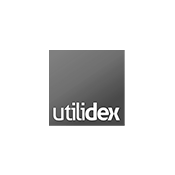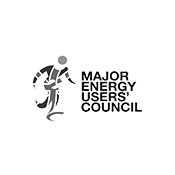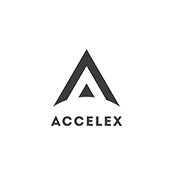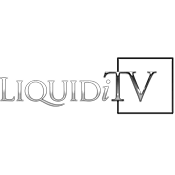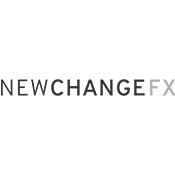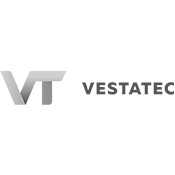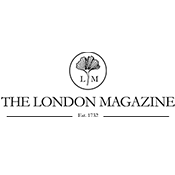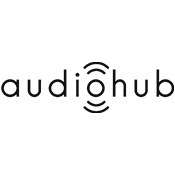 Looking for a creative partner?
Get in touch to arrange a no-obligation meeting, briefing, or just to ask a question.