Utilidex develop technology solutions for both the energy and finance industries. Working with them in their early years, we designed their brand identity and website which over time, has evolved with their growth. Being a tech company, we have been involved in creating  stylised dashboards from their UX wireframes and supporting their customer training through a series of 'How to' videos on a dedicated help website.
To support their sales and marketing, we post promotional content across their social platforms to drive brand awareness and increase inbound sales activity.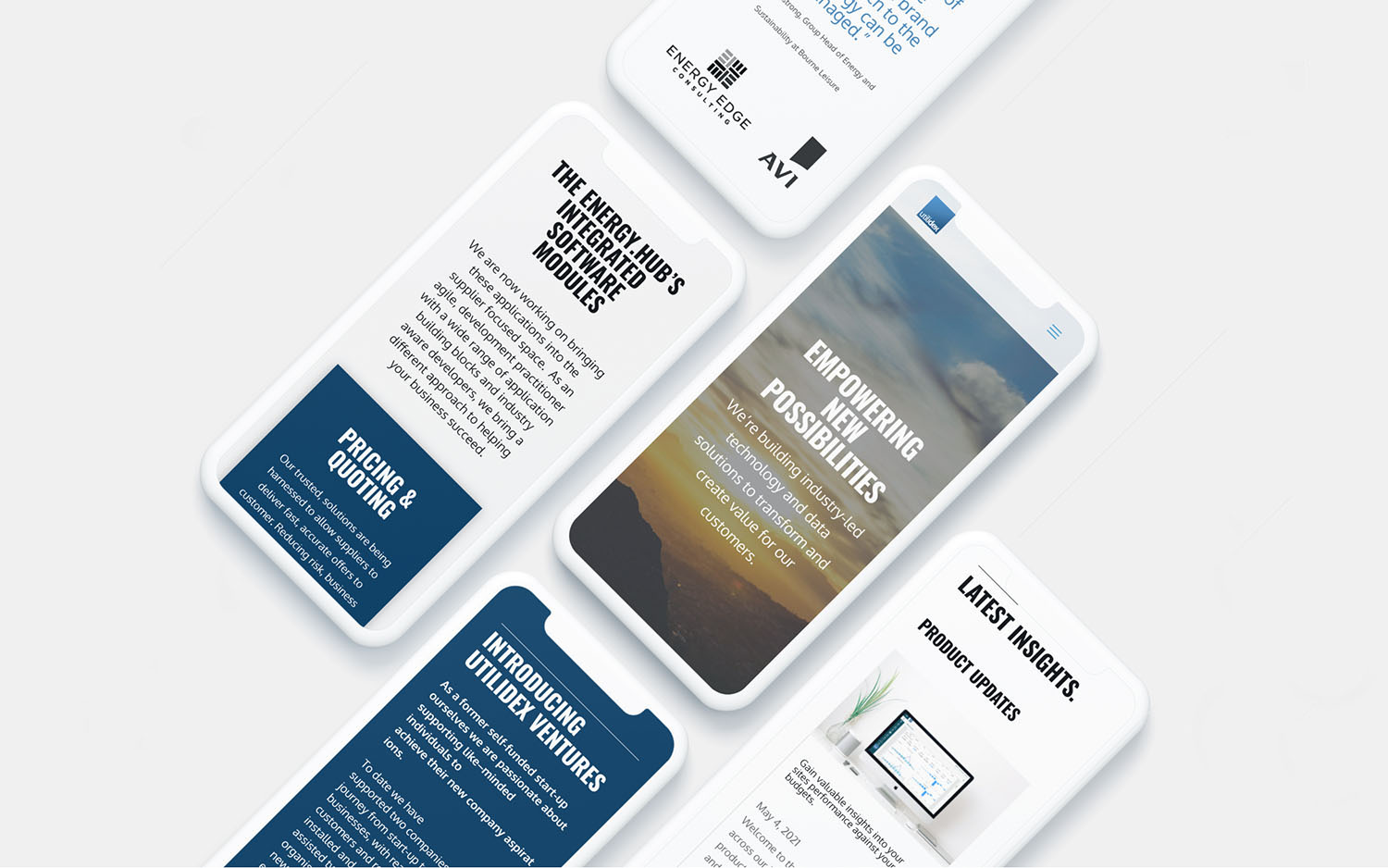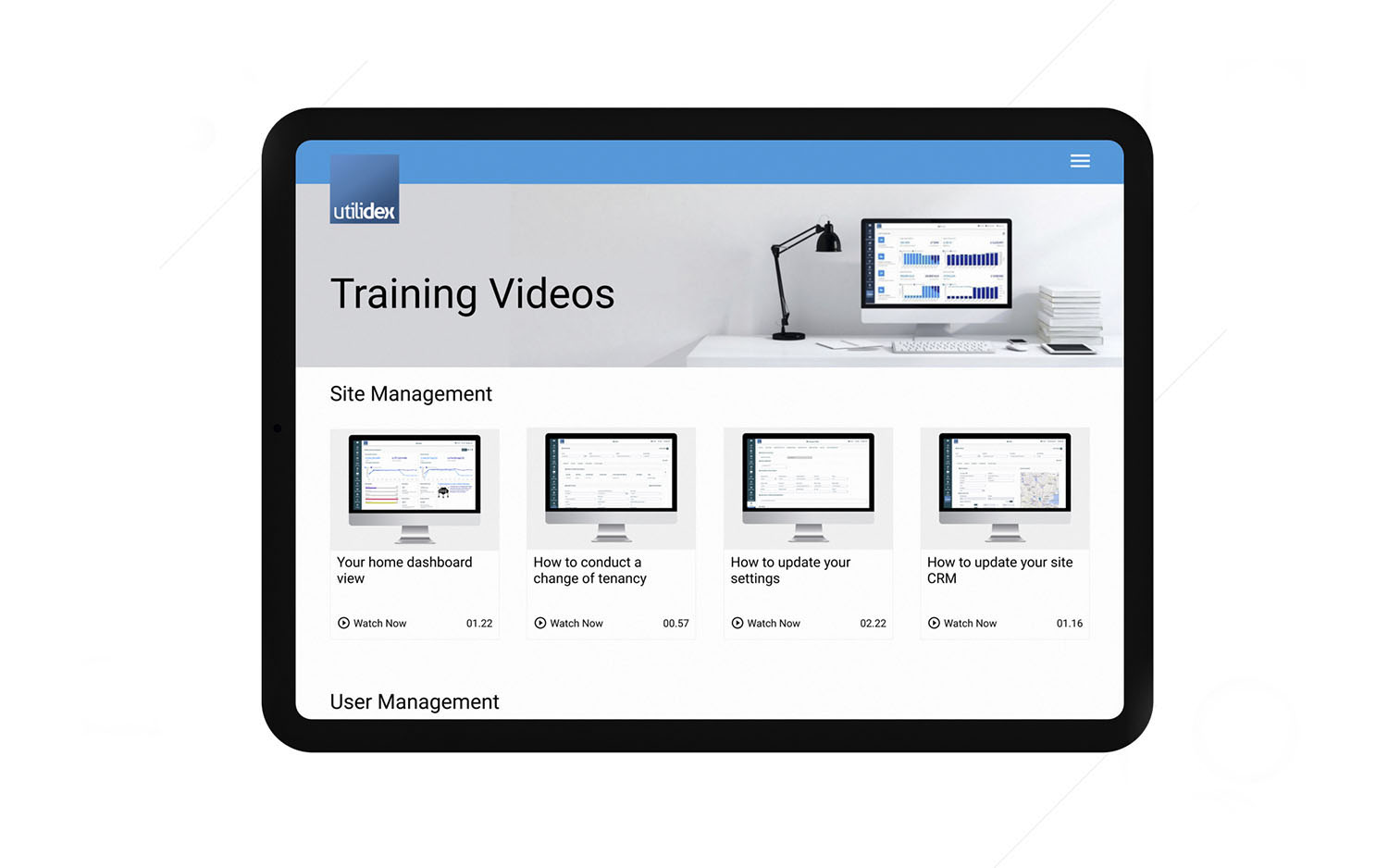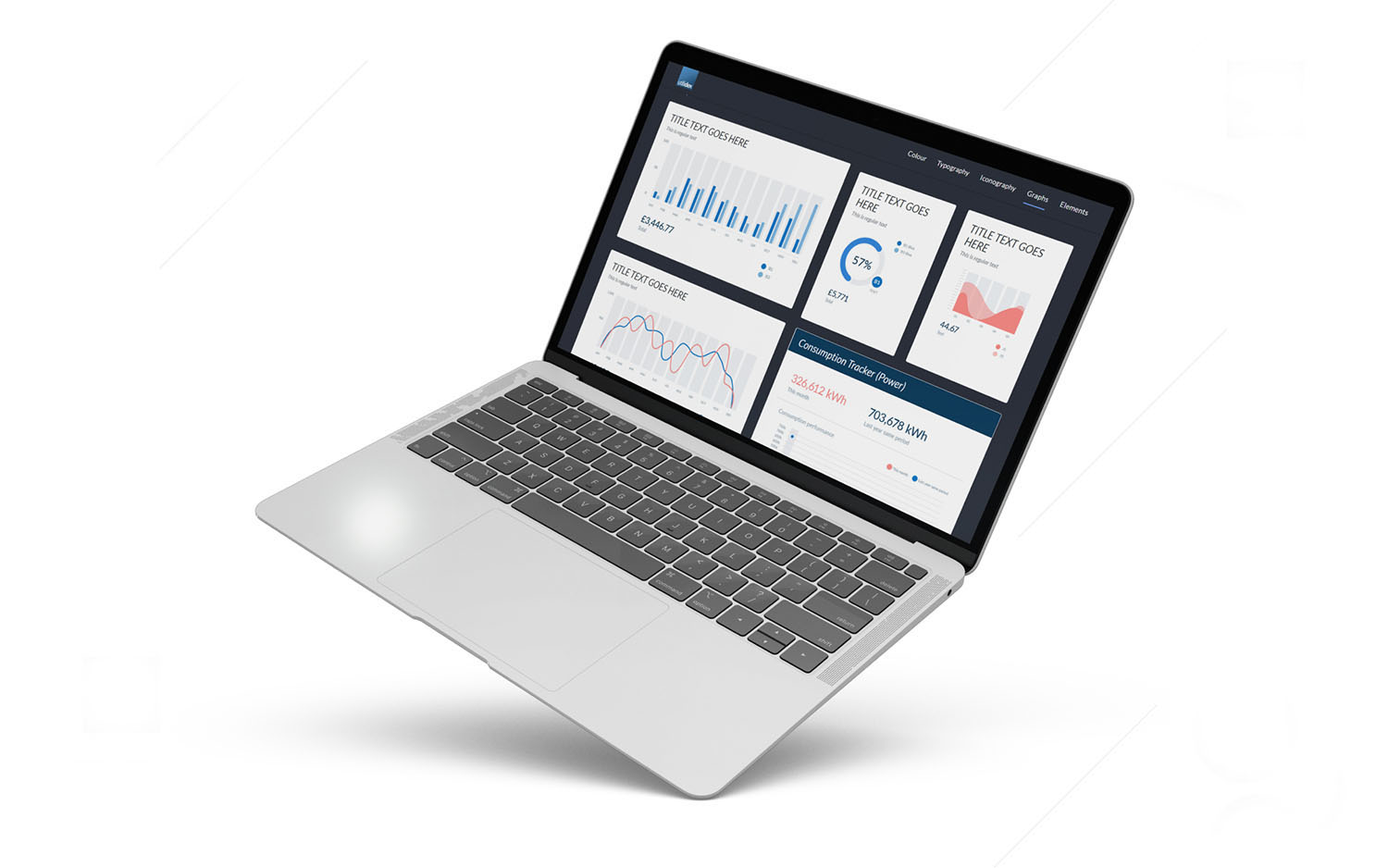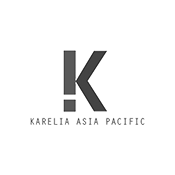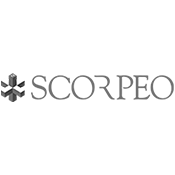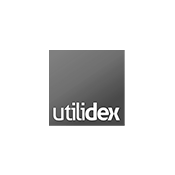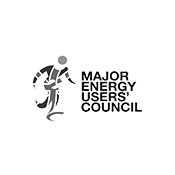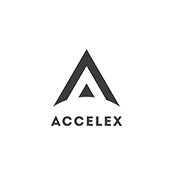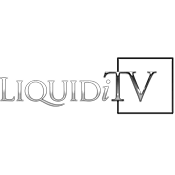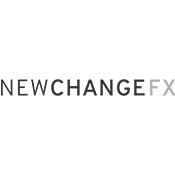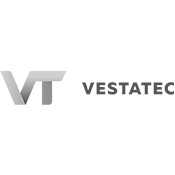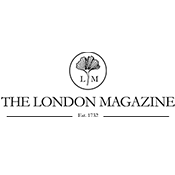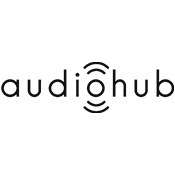 Looking for a creative partner?
Get in touch to arrange a no-obligation meeting, briefing, or just to ask a question.