SCORPEO provides market leading technology enabling clients to capture the full economic value from corporate actions. Our journey with SCORPEO started many years ago working alongside their team to develop their brand identity, design and build their website as well as produce video content to support their sales and marketing.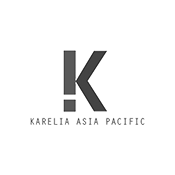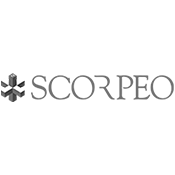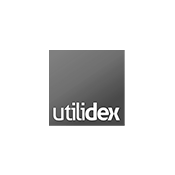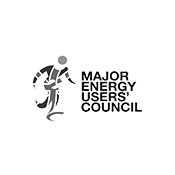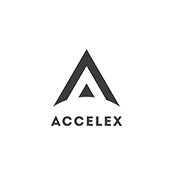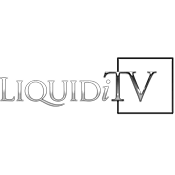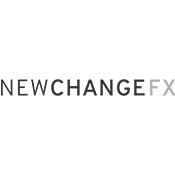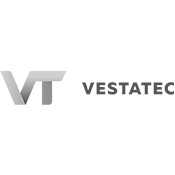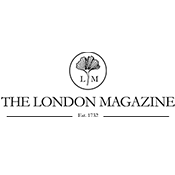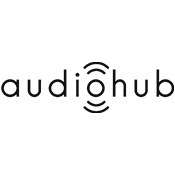 Looking for a creative partner?
Get in touch to arrange a no-obligation meeting, briefing, or just to ask a question.