New Change FX are an award-winning FX data company. We originally started working with NCFX when they were launching their business many years ago. We developed their brand identity, designed their website along with all the creative assets they needed for their sales and marketing.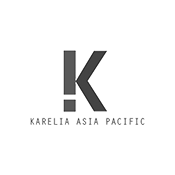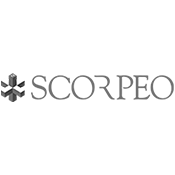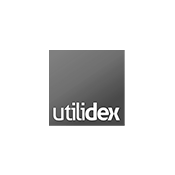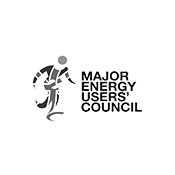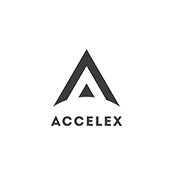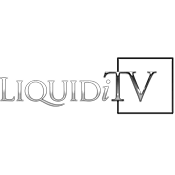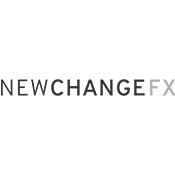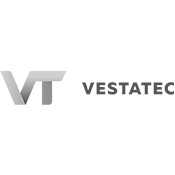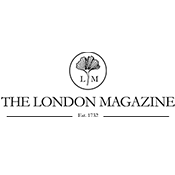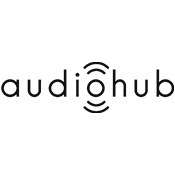 Looking for a creative partner?
Get in touch to arrange a no-obligation meeting, briefing, or just to ask a question.