Indigo Yachting is an online boat selling platform who were looking for an agency to help build their business and brand. From designing their logo to building an e-commerce site with multiple layers of functionality, we worked closely with their team to understand their service offerings and create a site that provided a simple and intuitive customer journey.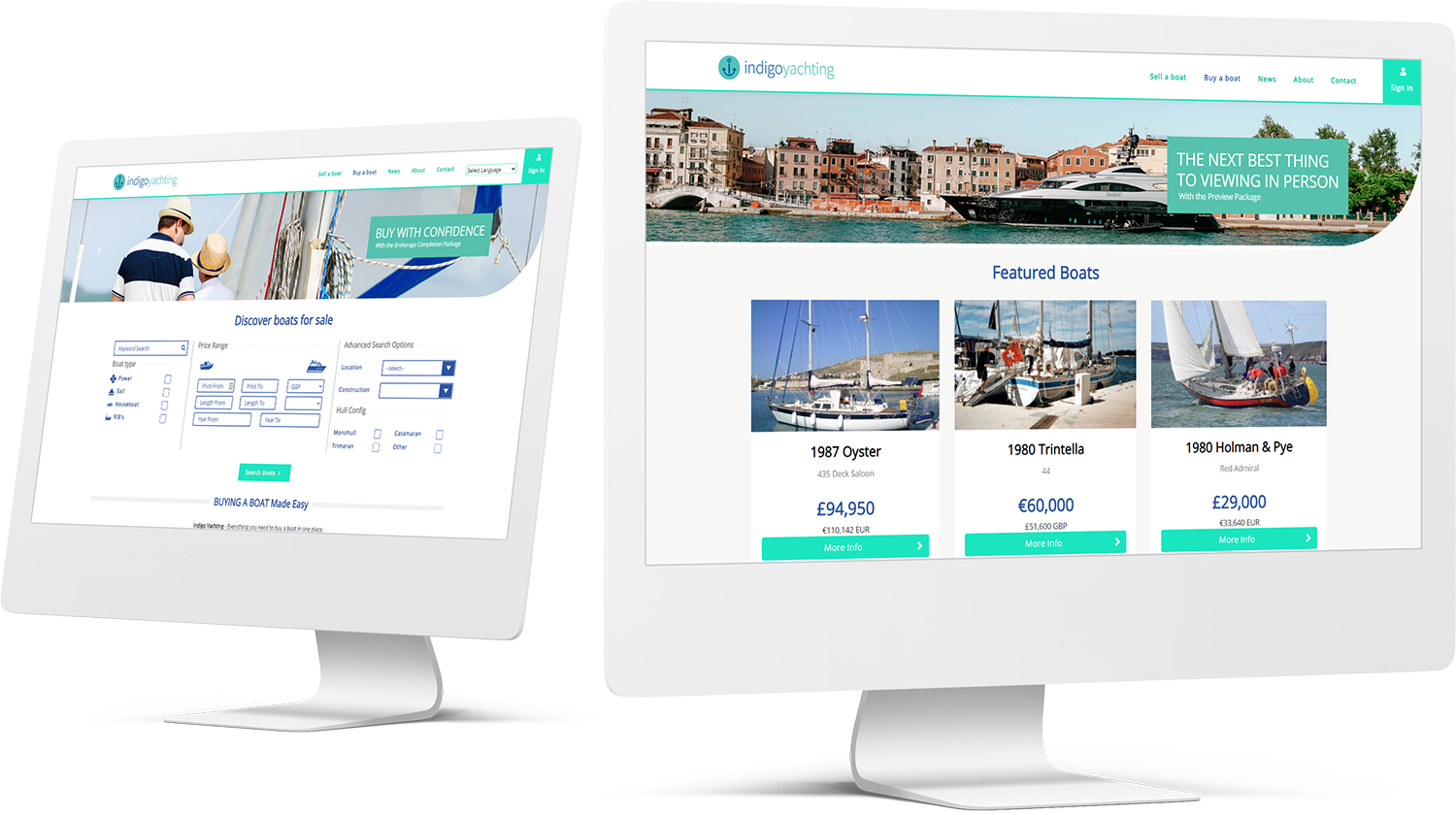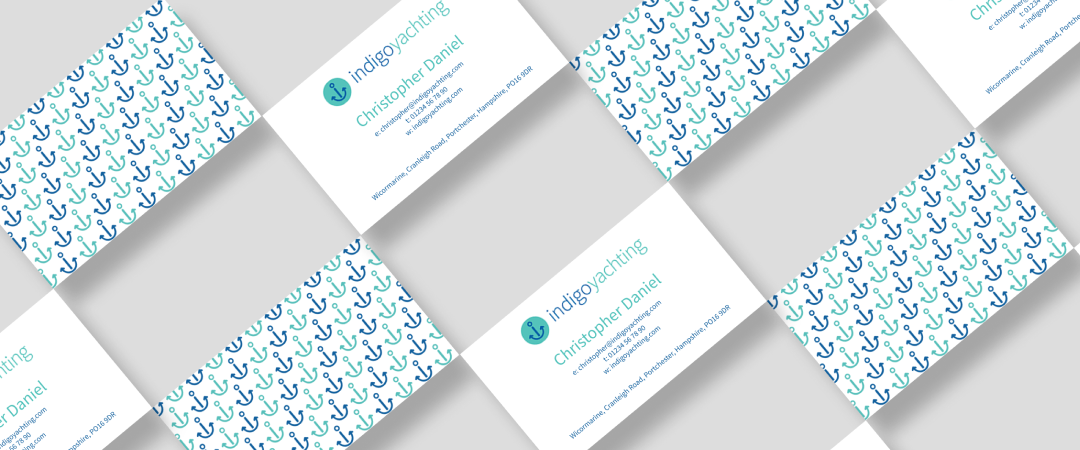 Looking for a creative partner?
Get in touch to arrange a no-obligation meeting, briefing, or just to ask a question.